Description
YOUR PET'S FAVORITE HANGOUT SPOT
Its plush and soft fabric offers maximum comfort to your pet, while its cute design makes it fun to look at too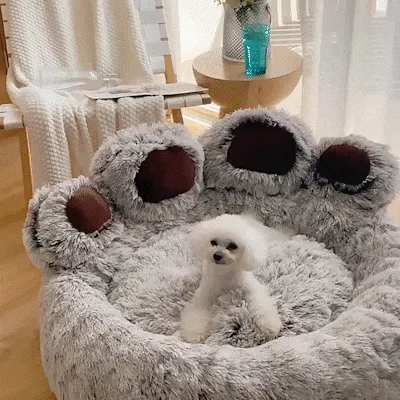 Features:
Plush fabric - Made with Luxury Long Plush cotton, the Teddy Lounge offers premium comfort for your furry friend. Not only that, but its fabric is also breathable to ensure your pet stays cozy and warm all day or night. 
Perfect size - Whether you're raising a dog, cat, or whatever furry pet you have, our Paw bed has the perfect size for your pet to lay on. Also, its compact size makes it easy to position in any part of your home.
Ergonomic design - Boasting an ergonomic design, this Teddy Lounge allows your pet to lie down and sleep in any position.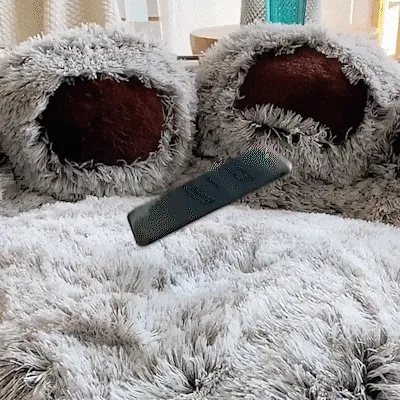 Specifications: 
Material: Luxury Long Plush
Colors: Multiple colors are available
Sizes: XS/S/M/L/XL/XXL/XXXL

XS Diameter About 15.7" fit for pets less than 5.5 Pounds 
S  Diameter About 19.6" fit for pets less than 11 Pounds
M Diameter About 23.6" fit for pets less than 16.5 Pounds
L  Diameter About 27.5" fit for pets less than 27.5 Pounds
Package Includes:
1 PC x Luxury Pet Paw Bed